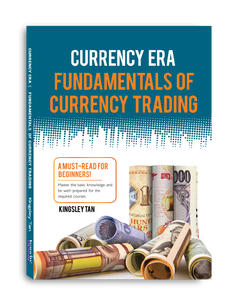 *This is an E-book Version
Essential primer for foreign exchange beginners!
This book is an entry book specially written for beginners of foreign exchange.
From basic knowledge to how to analyse and operate so you will no longer fear the foreign exchange market!
• Foreign exchange basics
Chapter 1 gives you an idea of the advantages of foreign exchange transactions, the nature of the currency and how the currency pair is denominated.
• Currency fundamentals analysis
This chapter will clear your confusion about fundamentals and move from a fundamental analysis framework to improving your mastery of market dynamics.
• Technical analysis of foreign exchange
A trading system that the author has used for many years and a must-have investment tool for beginners.
• Foreign exchange investment mindset
How to overcome the three "Problems" faced by investors.
Author: Kingsley Tan